CNY Broker is led by Christopher Snyder, a commercial broker with over twenty years in the business. We pair deep knowledge of market trends with an extensive network of professionals to ensure deals consistently deliver the highest and best valuations for our buyers and sellers.
Christopher Snyder is a leading commercial real estate broker in Central New York.
Our team of architects, civil engineers, and marketing experts work tirelessly to identify value adds that are often overlooked, ensuring that every deal is a win for all parties involved. 
We take pride in our ability to think outside the box and contribute to the transformation of neighborhoods into their true potential with modernized uses. Maximizing their value and creating opportunities for growth.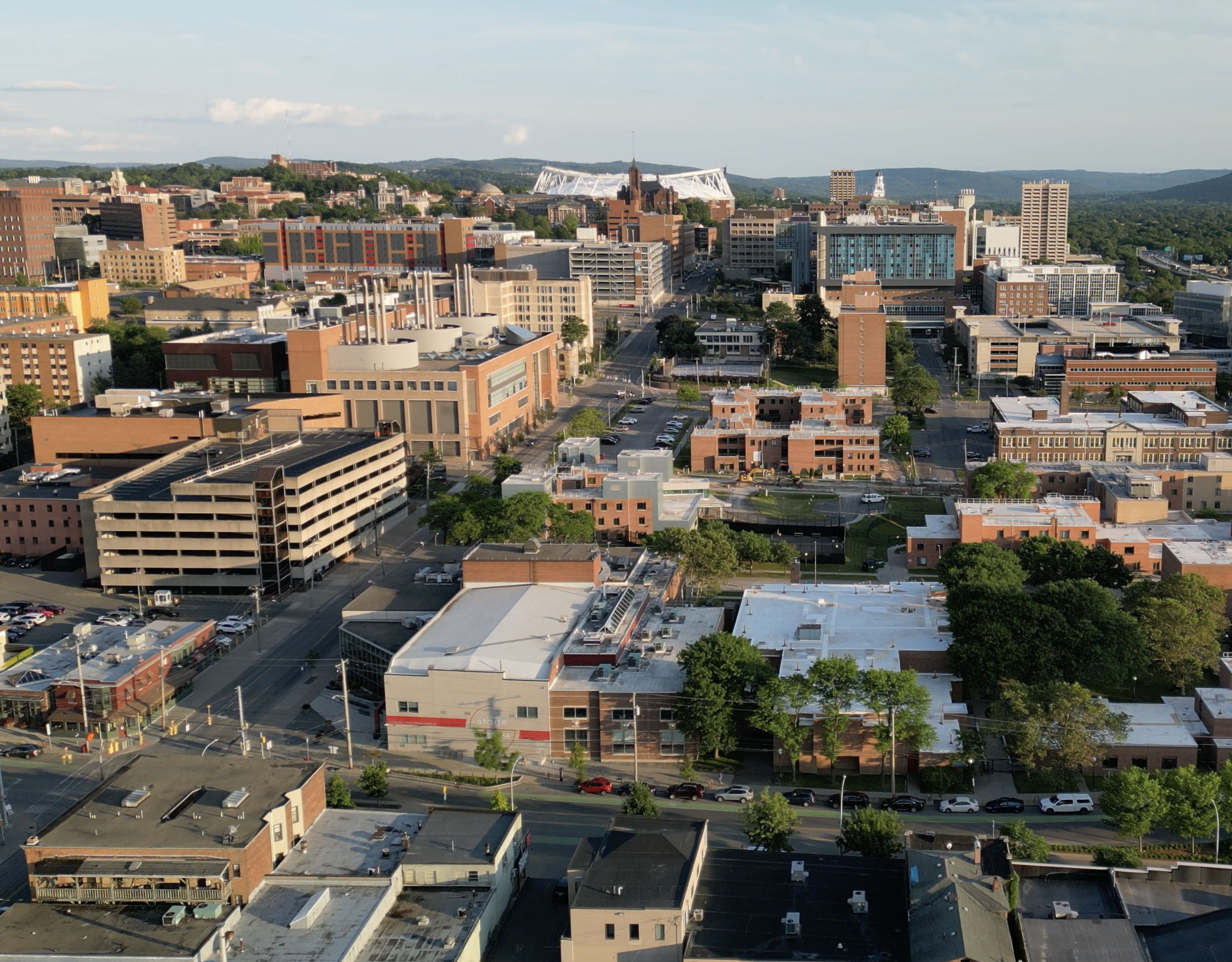 The impact of Chris's work can be witnessed in the ever-changing skylines of Syracuse, Albany, Buffalo, and Ithaca, where his vision has helped shape the growth and development of these vibrant cities.